Demos temporarily offline
Oh, snap! Looks like we are just in the middle of renewing something. Sorry about that.
Here's a picture of a fluffy puppy instead: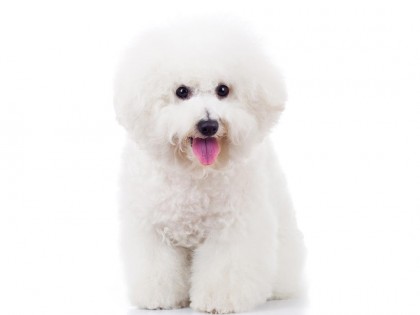 Awww, just look at that. There's no way anyone can be mad or disappointed after seeing that one. Its soooooooo fluffy!
Even we think that it is simply so damn cute. And we're bald headed grumpy guys who just sit in front of a computer and type code all night.
And the demos will be back here in a couple of days max. Seriously. They will be back.